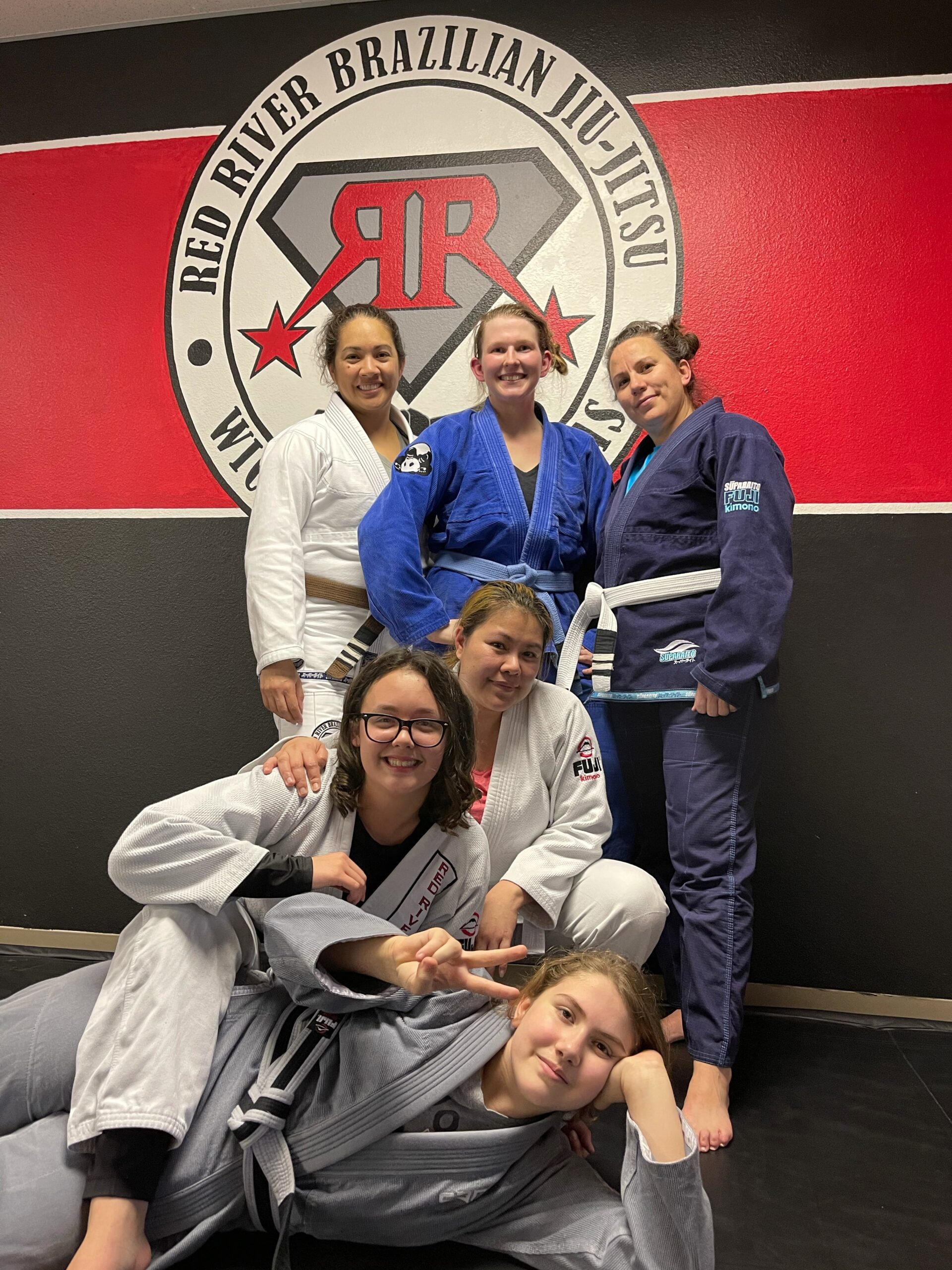 The goal for this class is to tackle weight loss and learn self-defense at the same time. The class will consist of a warm-up with drills that will help with cardio, conditioning and self-defense. After the warm up, the coach will show a self-defense/jiu-jitsu move and everybody will practice it. Once the students are comfortable with the basic moves, we will close class with a live grappling session to incorporate all the moves learned. We will meet twice a week, every Tuesday and Thursday from 5:30 – 6:15pm in the War Room. This class is held at the same time as the Junior's class, so you can drop off your kids at their class and you can train too!
This is a blog post on Coach Vanessa's personal experience with Jiu-Jitsu:
If you would like to try out a class, please fill out the form on the right, you will not be disappointed.